Among the narrow streets of the Eternal City or the sea , all our goodness
One at a stone's throw from the Basilica of San Giovanni in Laterano (in Rome) and the other at a stone's throw from the beach (at Lido di Ostia), our Roman ice-cream shops are a true meeting point for those who want to try an excellent ice-cream in the Eternal City. You will find a daily fresh ice-cream, prepared in our Italian ice-cream labs located in the shops and also many other delicious products like cakes, crepes, waffles, glasses and much more. We serve hot chocolate during the winter and fresh slushes for the sultriest summer days. Our products are prepared with uncontested quality ingredients, to make sure you have a unique and unmistakable tasting experience, and at the same time we go on with our challenge: we want to produce the best Italian ice-cream with no preservatives or additives.
Write Your Own Review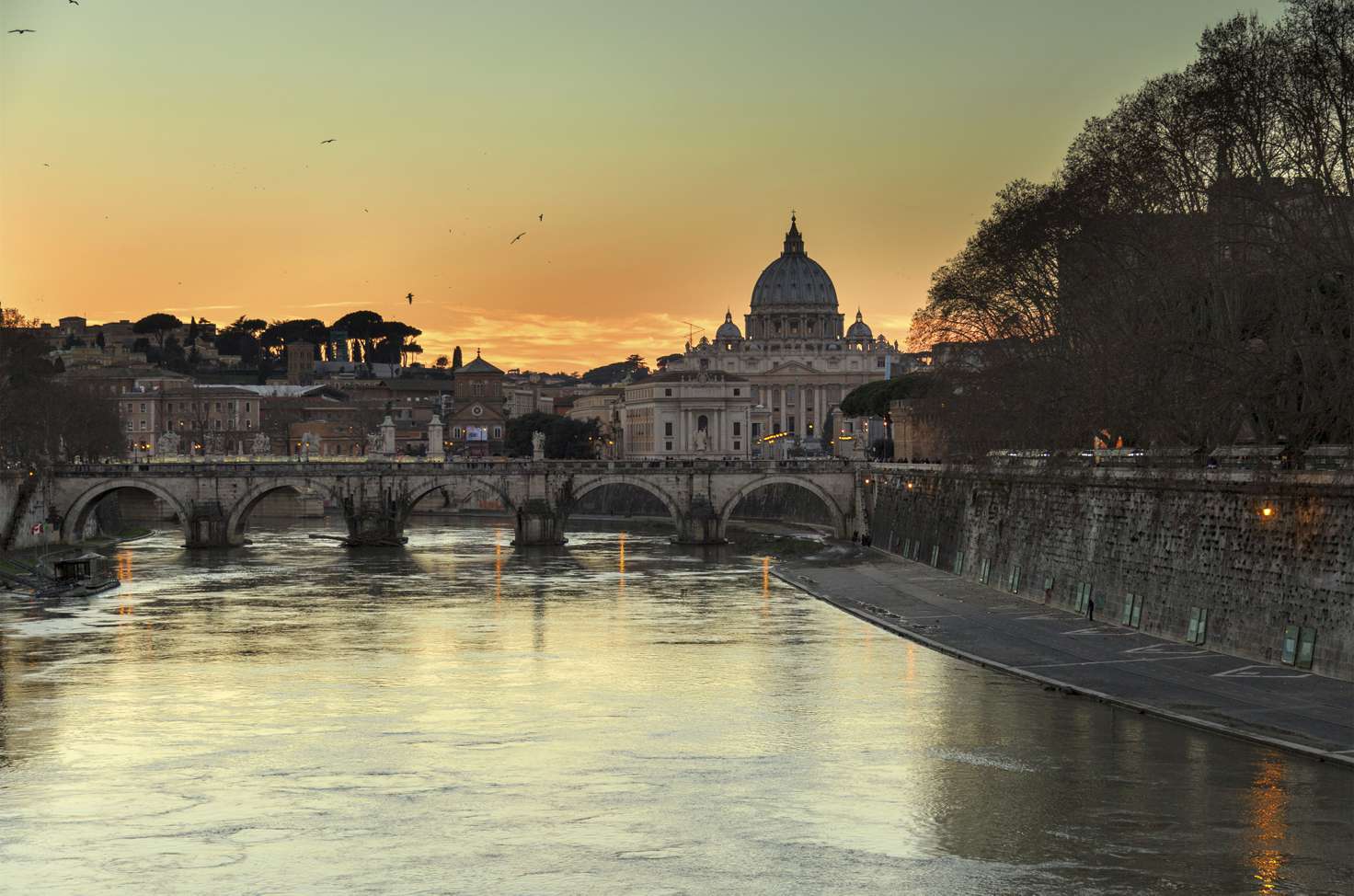 Rome
Via Magna Grecia, 25

Virtual tour of the store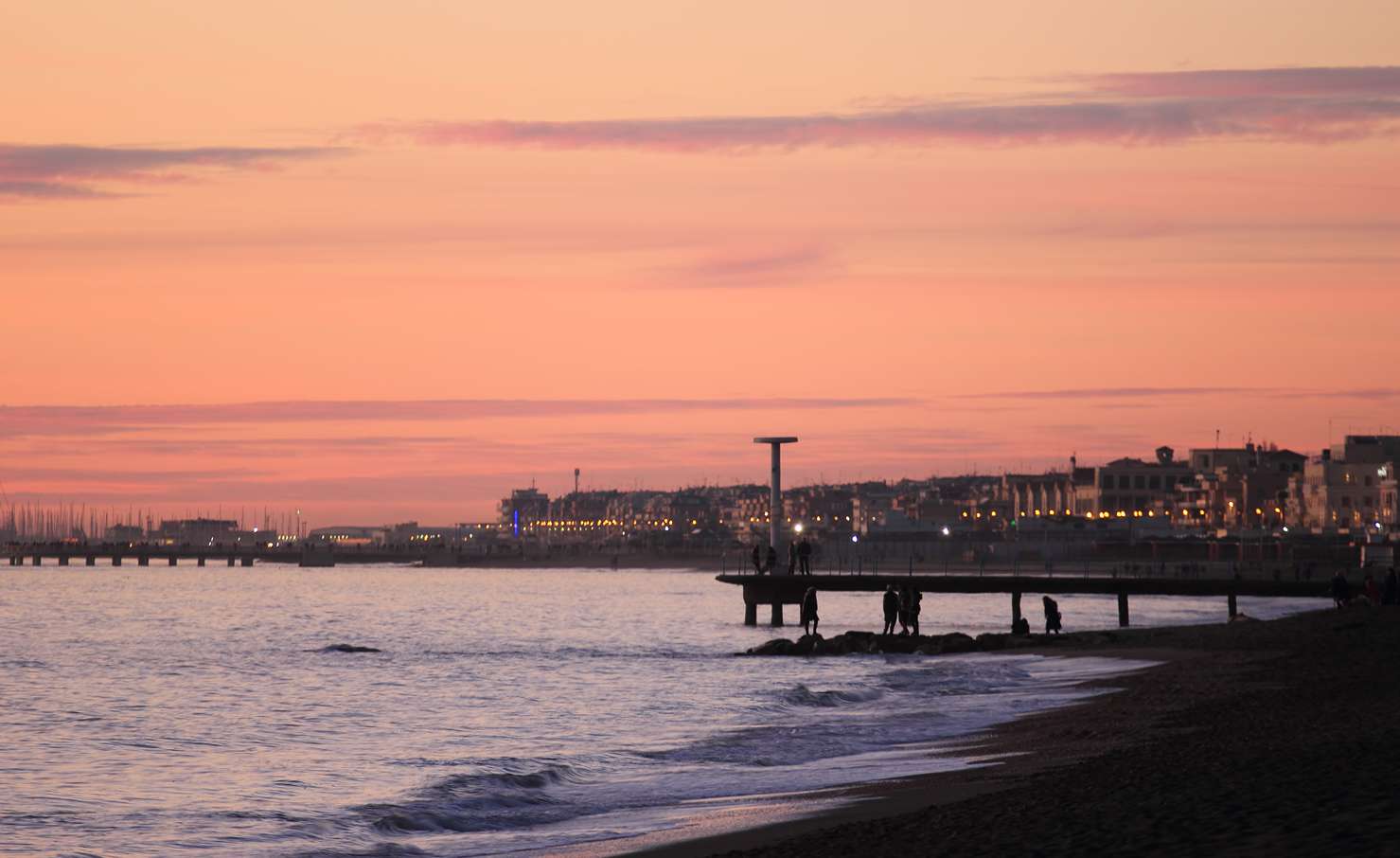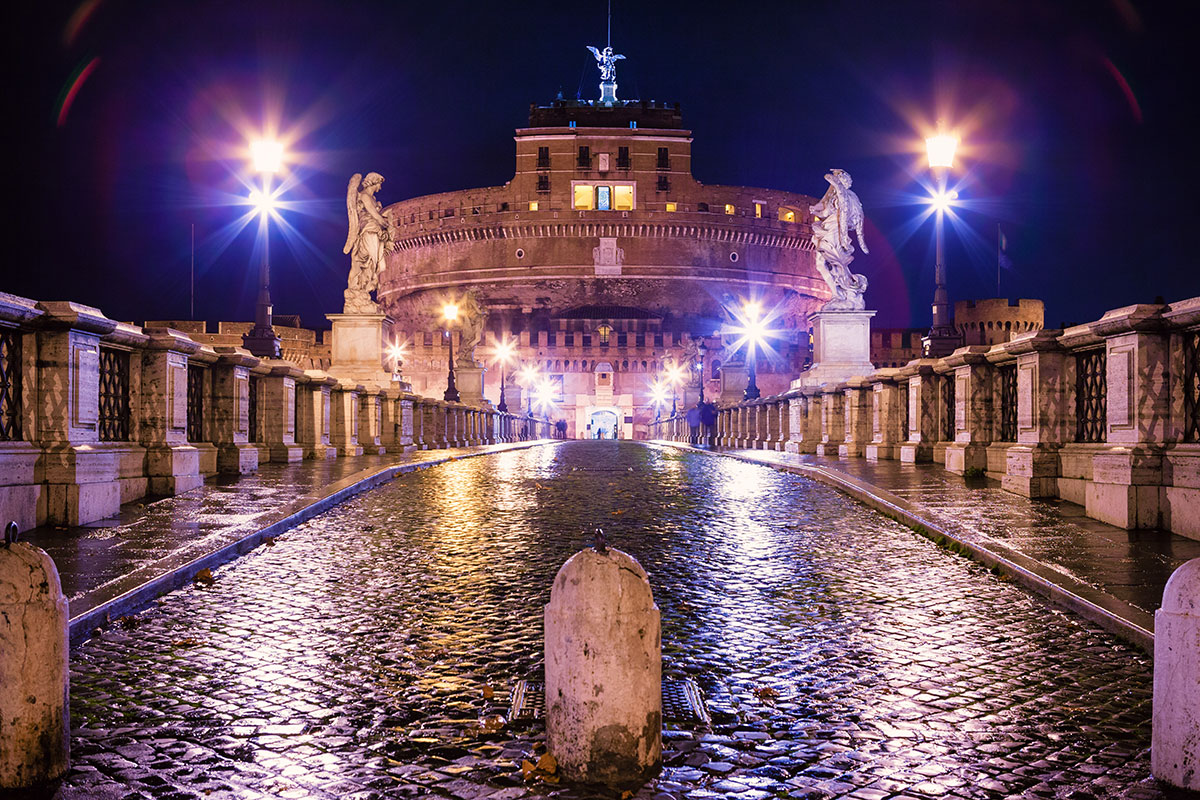 Our schedules
Via Magna Grecia, 25, Rome
Sunday - Friday: 12:00 - 01:00
Saturday: 12:00 - 02:00

Via Stazione Vecchia, 10/12 - Ostia, Rome
Sunday - Friday: 12:00 - 24:00
Saturday: 12:00 - 01:00
Corso Trieste 207, Roma, Rome
Monday-Sunday: 07:00 - 01:00
Natural gelato
Unique locations, expert and friendly staff, counters with carapine gelato containers and onsite gelato production lab. That is what makes RivaReno's gelato shops in Rome and Ostia so unique and appreciated.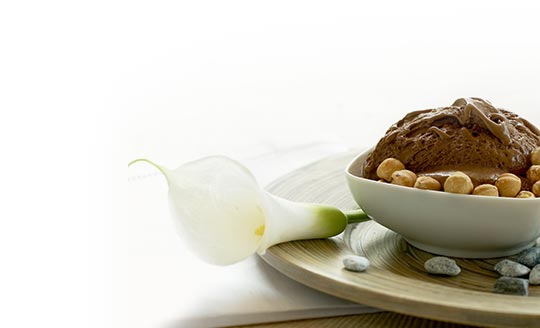 About us...
Very creamy! Very good and creamy ice-cream, real flavours made with genuine and season ingredients. There are also more refined flavours if you are not satisfied with simple things. Even the smallest cone is rich.
Always a guarantee. The ice-cream here is always excellent, each flavour is the best I have ever tried. Now they have also the home delivery service with Deliveroo: great!
Very good! Nice ice-cream shop, excellent ice-creams and of the right size. Good and homemade ice-cream: the cream and the classic flavours are excellent. Recommended! The whole staff is excellent!